Jesus, the Misunderstood
Thiking Too Much Increases the Risk of Smoking
merzcd0002 - 2006

This text will be replaced by the flash music player.

this music is licensed under creative commons:
(cc) some rights reserved
by-nc-nd
license

info
Thinking Too Much Increases the Risk Of Smoking, segunda edição física da Merzbau, chega-nos pelas mãos dos Jesus, the Misunderstood. Um disco repleto de canções onde se desenham quadros quotidianos. Temas simples e banais que nos chegam através de canções ébrias de prazeres contagiantes e emoção. A simplicidade impera ao longo do disco que nos mostra uns Jesus mais consistentes e conscientes daquilo que pretendem com a sua música. Um disco iminentemente rock de contornos folk inspirado pelo indie dos anos 90 ou pelo som Nova Iorquino dos anos 60 e 70.
Co-edição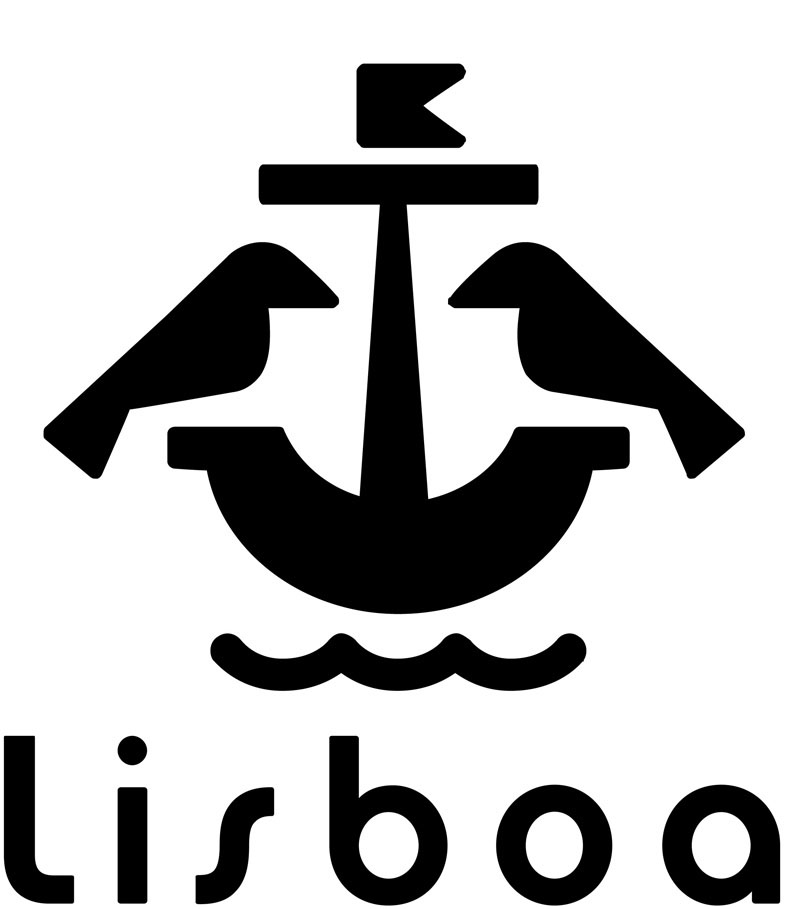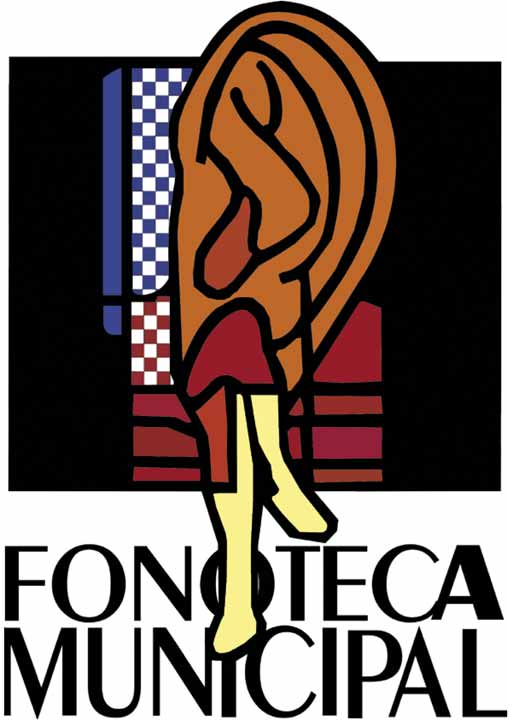 www.cml-lisboa.pt/fonoteca

01. You Should Never Play the Flute
02. Oh No!
03. Cold
04. Three Demons Under Our House
05. Old Tree
06. April
07. Going Down
08. Never Disappear
09. COdified Women
10. For Your Nightmares
11. Requiem for an Old Friend
Orders:
merzbauptvu [at] gmail [dot] com
Contact:
www.myspace.com/wearelobsters
www.myspace.com/debutband